Live markets, Tuesday June 8, 2021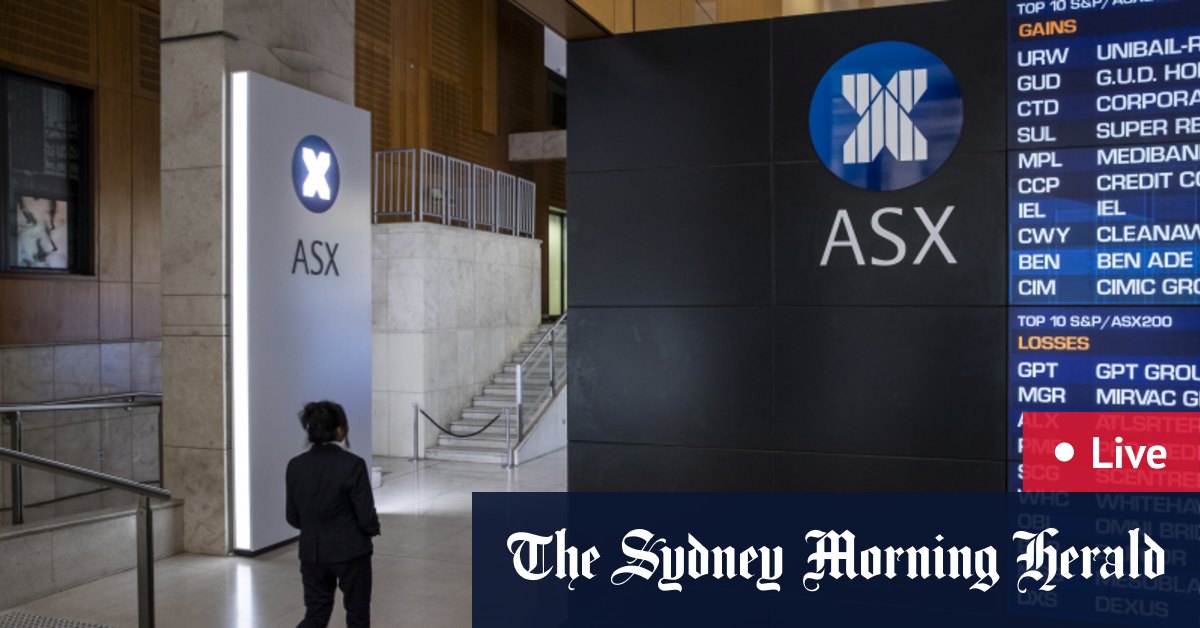 The world's two largest cryptocurrencies are near two-week lows this afternoon, with Bitcoin down 4.6% to US $ 32,875 and Ethereum down 6.4% to US $ 2,488 .
The drop comes even after the good news that El Salvador may adopt bitcoin as legal tender.
"While (bitcoin) rose from $ 34,000 at the start of last week to a high above $ 39,000, bitcoin was unable to maintain that level and fell back to trade just below $ 36,000 this morning, "eToro crypto said expert Simon Peters.
Bitcoin had its worst May, losing 36% from a high of US $ 57,829 to US $ 37,341 after a crackdown on trading in China, as well as profit taking.
Bitcoin hit a record high of US $ 64,899 earlier this year amid growing mainstream acceptance and institutional support from a number of large companies.
Mr Peters reports that Ethereum has risen more than 15% over the past week, while bitcoin has hovered in the midst of US $ 30,000, as investor sentiment towards crypto assets has remained lukewarm.
"Professional investors remain concerned about the near-term outlook," said Peters.
"A note from Goldman Sachs said their meetings with 25 long and hedge fund investment managers revealed that bitcoin was the least preferred asset for investing."
Meanwhile, El Salvador could yet become the first country in the world to make bitcoin legal tender at the suggestion of its president.
President Nayib Bukele said in a recorded message to the 2021 Bitcoin conference in Miami that the move "would create jobs and help provide financial inclusion to thousands of people outside the formal economy."
He said bitcoin could be "the fastest growing medium" to transfer money sent from abroad. He plans to submit the legislation to Congress for approval this month.
The US dollar is the current official currency of the Central American nation. About a quarter of Salvadoran citizens live in the United States.